Finally, the wait is over! Here comes WP Social Ninja Pro
Integrating WP Social Ninja allows you to replace three individual social plugins on your WordPress website. It is undoubtedly the most compact real-time social networking solution today.
Along with reviews and recommendations, it takes care of your social media feeds and live chat. So you don't have to juggle around to balance your digital presence anymore. So grab our LTD and save up to 66%.
The best all-in-one social media plugin for your WordPress website
One master-key to unblock all the doors. Deploy WP Social Ninja and connect with 26+ different platforms
The most promising social media tool with extraordinary features
You don't need separate tools anymore because WP Social Ninja has everything you need
Multiple Social Sites
WP Social Ninja is a solo warrior that manages Social Reviews along with Social Feeds and Social Chat seamlessly.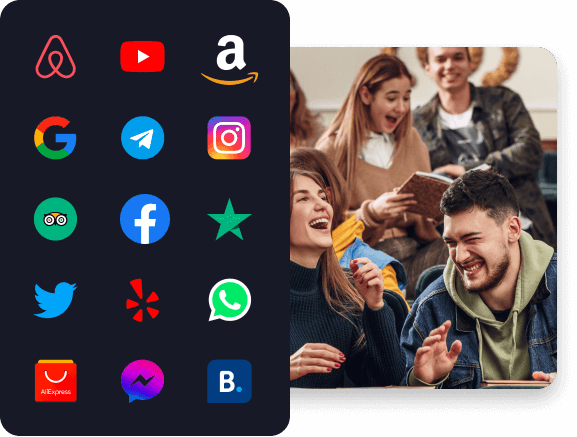 Simple Configuration
Unlike other social media plugins, WP Social Ninja lets you integrate three separate tools with the simplest steps.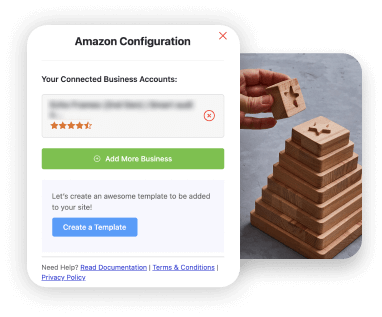 Easy Customization
With a unique settings panel & an effortless setup process, WP Social Ninja lets you style your website the way you want.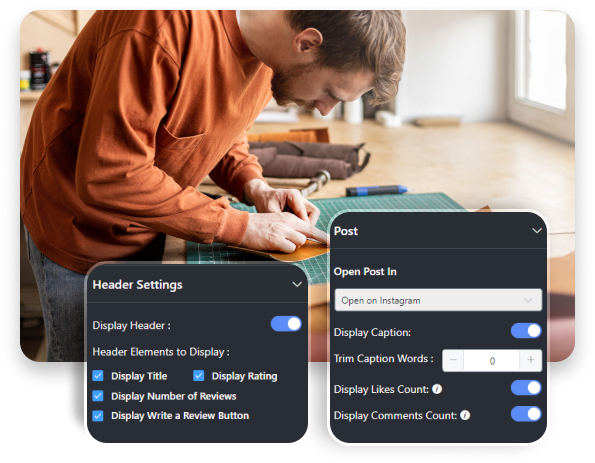 Ask for Assistance
24/7 support from a technical team, WP Social Ninja, takes the smallest issues seriously and resolves them immediately.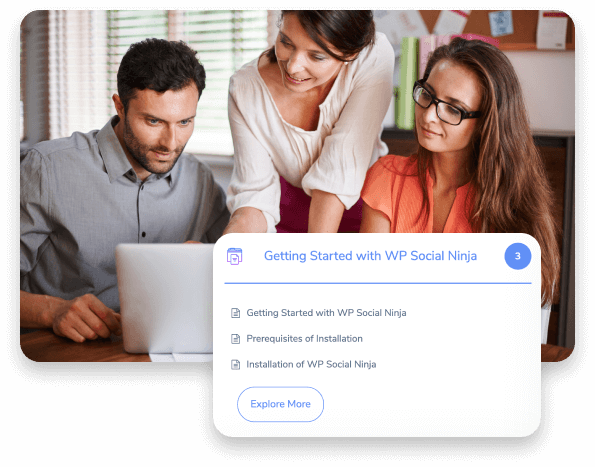 Buy it here and enjoy 30% off for any lifetime plans. Hurry up, limited-time offer.