Create high-quality content and boost your productivity with an AI-powered personal assistant
It's hard to come up with fresh, engaging content when you're stuck recycling the same old ideas. ("This story sounds like a Disney live-action remake—not in a good way.")
And whenever inspiration finally does strike, it still takes hours of planning, writing, and editing to produce high-quality copy that showcases your brand.
If only there was an AI-powered personal assistant that could help you improve your writing, get answers to research questions, and stay focused on tasks—right from your browser.
Introducing Voilà.
TL;DR
Use simple shortcuts to quickly perform work-related actions and improve productivity
Get answers to questions, improve your writing, and create high-quality written content in a snap
Overview
Voilà is an AI-powered browser extension that helps you create high-quality content, get answers to questions, and boost your productivity.
Voilà can answer any question, from looking up simple facts to explaining complicated concepts.
Because you'll get answers right from your browser, you won't have to waste time sifting through random Google results.
You'll even be able to generate an outline for pitch decks, campaigns, and blog posts, so your content starts off on the right track.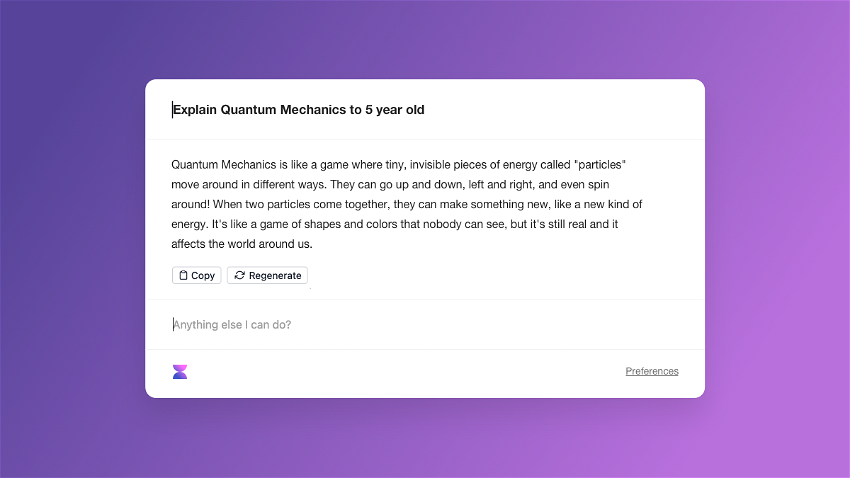 Voilà integrates with Gmail to help you write thoughtful, timely messages and responses, without manually sorting through your inbox.
All you need to do is describe the type of email that you need to whip up a perfect draft in a few seconds.
Plus, you can generate messages that capture the right tone and vibe, from general and casual to formal, creative, and urgent.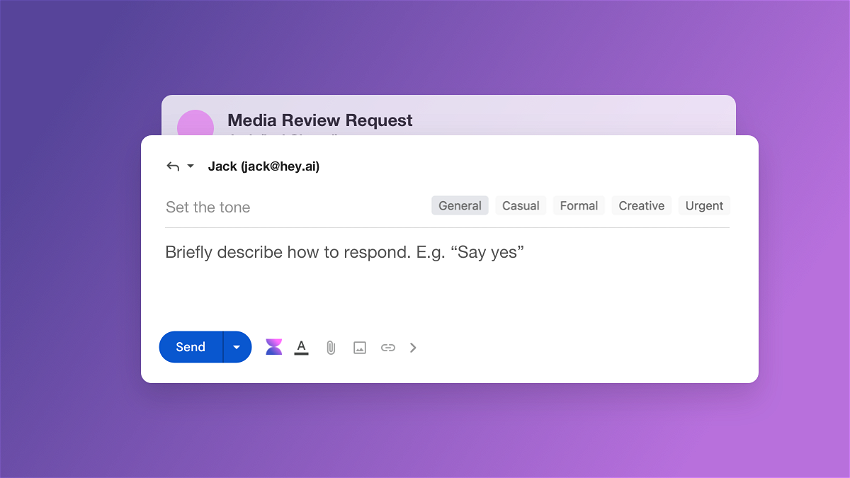 This extension can help you write high-quality marketing copy for blog posts, advertising campaigns, and SEO-focused content.
It's also easy to improve existing copy, fix grammatical errors, summarize key information, and translate text—just select the text and the tool takes care of the rest!
Plus, you can create technical content like domain-specific documents in product development, UX copy, and engineering-related content.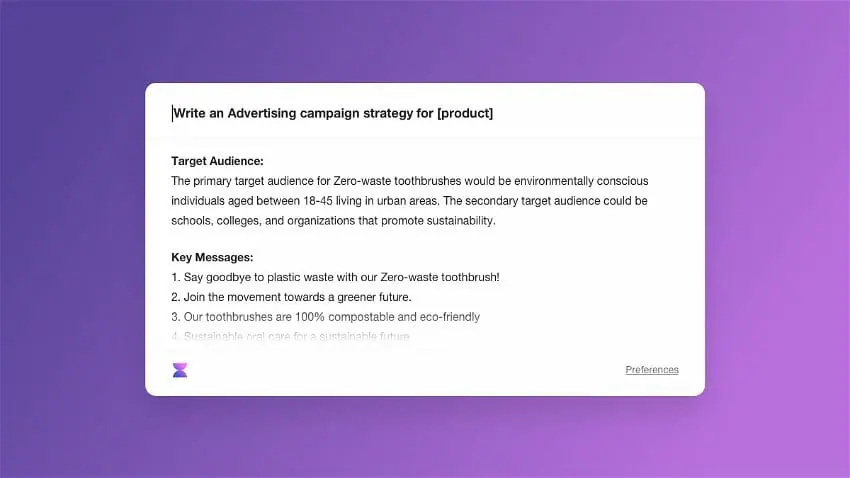 Best of all, Voilà helps you streamline your experience with convenient shortcuts to speed up your workflow and productivity.
You can use this browser extension across websites like Shopify, LinkedIn, Facebook, Trello, Mailchimp, WordPress, and Google Drive.
And since none of your content or AI conversations are stored on Voilà's servers, you can rest easy knowing that your confidential info stays private.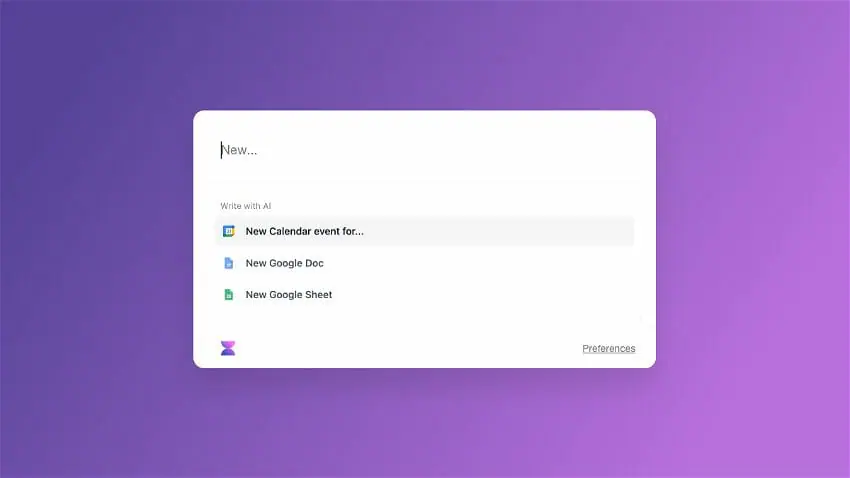 Toggling between different browser tabs for "research" is just distracting you from actually writing interesting content. ("You call this procrastination, I call it finding inspiration.")
That's why Voilà is packed with smart features that help you get answers to questions, improve your writing quality, and streamline your workflow—right from your browser.
Level up your content with AI.