Create, publish, and scale your long-form content with this AI-powered content generation platform
Creating high-ranking blog content can feel like you're running the most bizarre marathon. ("Yeah, you can Google me. Just click to the next page…again…again… Keep going.")
Even if you're dialed into what's trending, it still takes a ton of time and effort to whip up enough SEO content to rank at the top.
Why not speed up the process and automate your content creation with AI designed specifically for the job?
Introducing TryHumanize.
TL;DR
Publish and schedule your content to WordPress, Shopify, Ghost, and LinkedIn
Create SEO blog content at scale with the help of AI automation
Overview
TryHumanize is an AI-powered content generation tool that helps you create, publish, and scale SEO-friendly long-form content.
TryHumanize lets you generate SEO articles without prompt engineering! Simply enter a few details into the content wizard and choose from a list of recommended topics.
The AI will automatically add relevant images from Unsplash, saving you from hours of searching for the perfect stock image.
You can make a few changes using the built-in editor to get everything just right before you hit publish.
Once you enter your article's target audience, TryHumanize will tailor your long-form content specifically to them.
You'll be able to generate related articles with keyword clusters and flesh out your blog with everything a reader could learn about a given topic.
The platform can automatically interlink articles so you can boost the average time a visitor spends on your website without lifting a finger.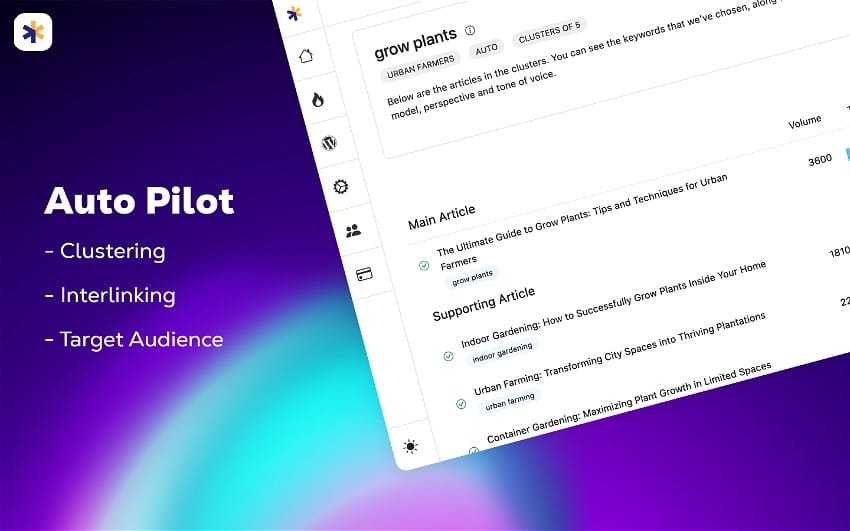 Best of all, you can publish your articles in a single click via built-in integrations with WordPress, Ghost, Shopify, and LinkedIn.
Schedule your content up to 30 days ahead so you can keep the content coming, even if you're on vacation.
And because you can track your AI credit usage on the main dashboard, you won't accidentally blow your budget.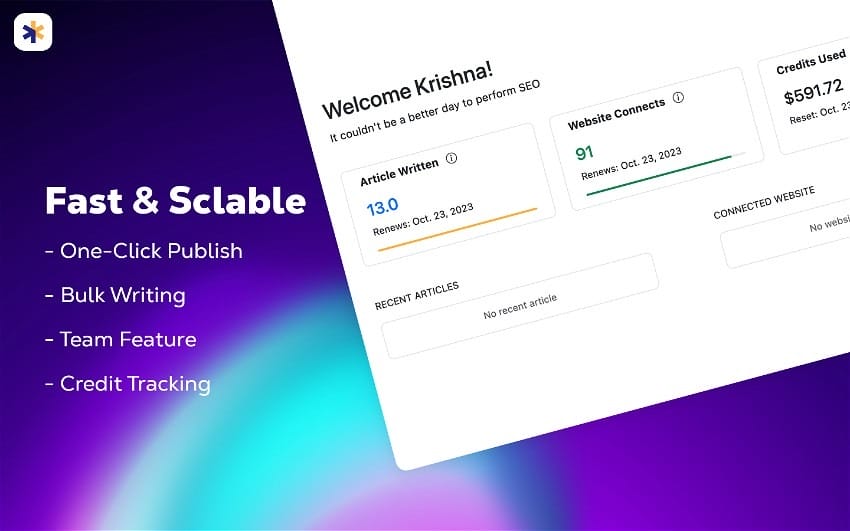 With TryHumanize, you can create articles in multiple languages to tap into local audiences anywhere in the world.
You can adjust the perspective and tone to match anything from a fun, first-person account to a detached, formal explanation of any given topic.
This way, you can churn out engaging articles that sound like your brand voice—not like they were written by a robot.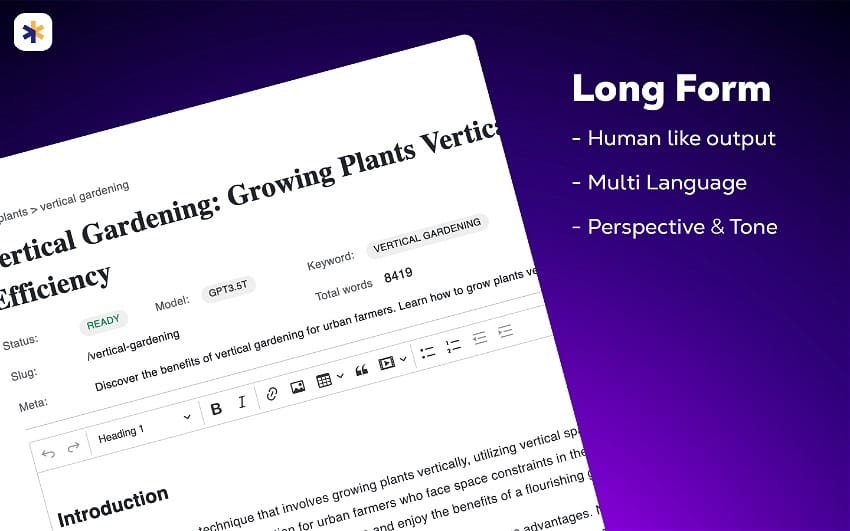 Offloading your content generation to AI is like applying a cheat code to your workflow. ("Nobody's gonna know. How would they know?")
TryHumanize makes SEO content simple so you can generate high-ranking long-form content without any complex prompt engineering.
Scale your blog.