Design like a Pro – Snapied provides an All-in-one, easy and dynamic tool that helps anyone design stunning graphics with minimal effort. 🔥 With a huge library of images, graphic elements, templates and fonts, Snapied is the perfect platform for you to personalize your creativity.
Remove Background From Image
Remove Background with Single-Click in One Second. 100% Automatic and Free, Online Background Remover & Editor. Superb cutout quality with stunning edge details, background removal is a breeze.
Picture Quotes
With over 250,000 quotes from the world's greatest minds and iconic figures, Snapied's database has something for everyone.
Magic Resize
Split Image Into Grids
Grids of different sizes can be chosen as per the requirement along with the output format of your choice (e.g jpeg, or png).
Branding Or Design Presets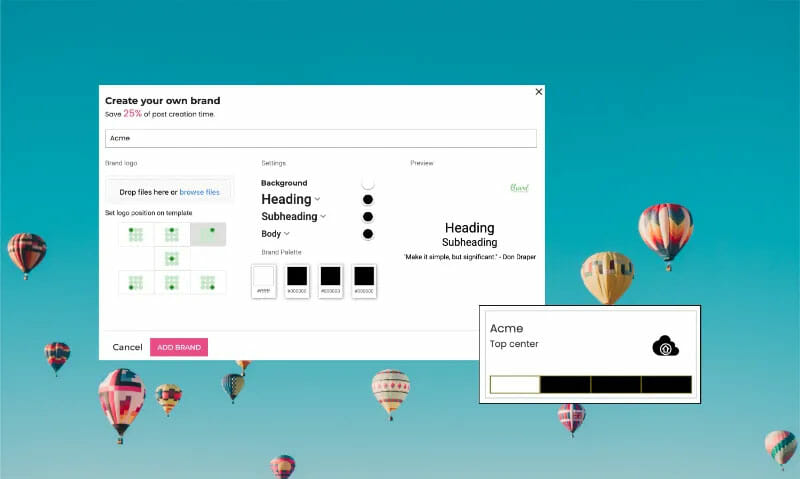 Save your brand's fonts, colors, logo, and logo position for a unified look across all designs. Snapied doesn't restrict you on the number of brands you create.
Illustrations & Elements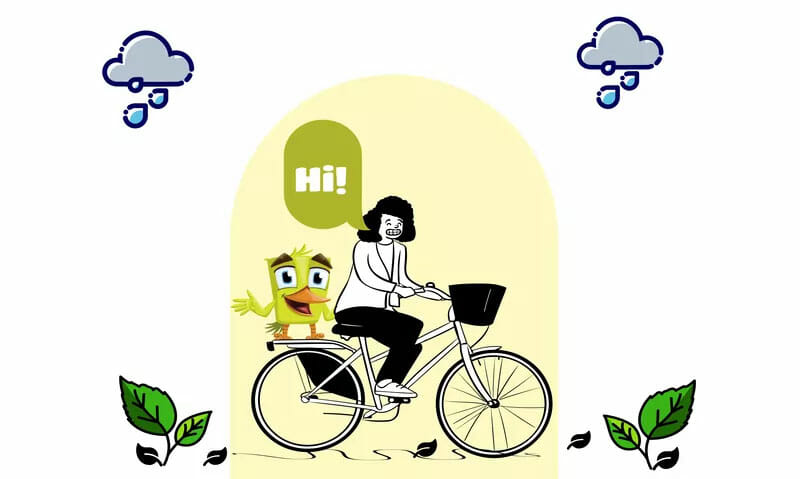 The Snapied design tool is a collection of illustrations, elements, and icons that can be used in any creative context.
Design Your Next Masterpiece With Snapied
Snapied is a simple yet powerful online graphic design tool that helps both professional and non-designers create amazing designs easily and quickly.
What Is Snapied Used For?
Creating designs can be very difficult. Especially for businesses that don't have the time or money to invest in professional designers. You need a professional design to stand out in the crowd. Snapied helps you achieve this by offering a free graphic designing platform that is simple to use and allows even non-designers to create stunning designs easily and quickly.
Will There Be A Watermark On My Design?
No, Snapied allows you download the high quality HD design without any watermark.
Do I Need To Have Graphic Design Skills To Operate The Tool?
Snapied was designed to be intuitive, so you can design your own designs and share them with your social network. Thousands of templates are included in our collection, or you can make a few modifications to customize them to your liking. The friendly editor is here for you, just in case.
Do You Regularly Add New Templates, Stock Photos, And Icons?
We're constantly adding new templates, formats and stock photos to our library. All our templates are designed by top design experts, made to your specification and fully compliant with the requirements of each format.
Are All The Stock Photos, Templates And Icons Free?
Yes, all the stock photos, templates and icons are free to use inside the editor. You don't have to pay extra for these assets.
Can The Designs Be Used For Commercial Purposes?
All the stock photos, icons, illustrations, elements can be used for commercial purposes. Therefore, no attribution is required when using these assets.