Use generative AI to create multilingual creative for ads, social media, and WhatsApp promotions.
You don't need to be a graphic designer to bring your creative vision to life—but it sure would help.
Unfortunately, most of the tools you're using to create designs are template-based and impossible to edit. ("Yeah, I'm talking about you, Canva, Midjourney, and ChatGPT.")
What you really need is a generative AI platform to create original creative for your brand that you can easily tweak to perfection.
Meet Sivi.
TL;DR
Add your own copy, brand colors, typography, and image assets to generate content that you can easily edit
Create original designs for display ads, banners, social media, YouTube, and product promotions in over 72 languages
Overview
Sivi is a generative AI solution that turns prompts and content into high-quality visual designs in over 72 languages.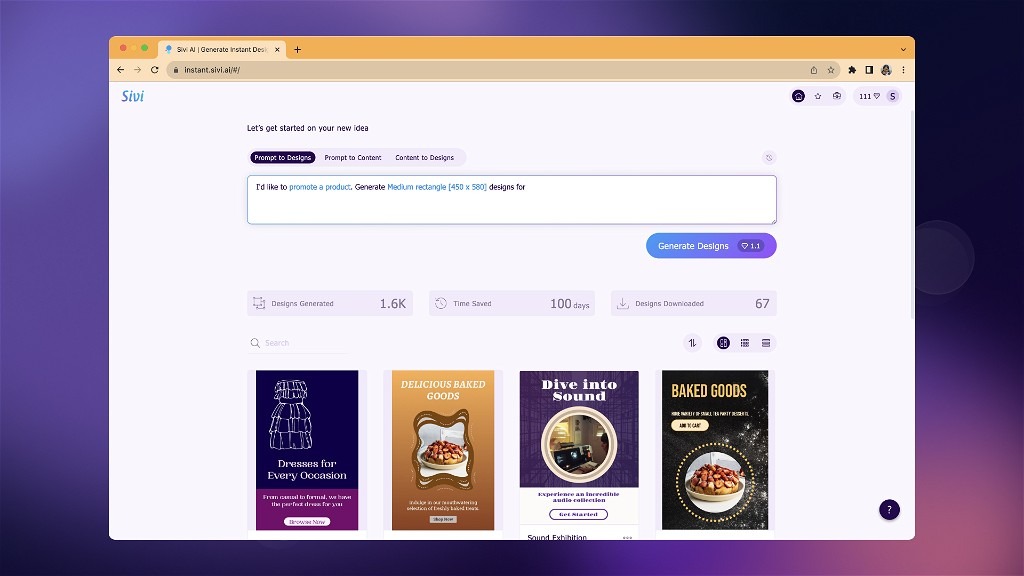 Best of all, Sivi will always create multiple design variations from every content or prompt, so you can choose the ones that work for your business.
This smart AI will eventually learn your brand so well that it'll pump out graphics that seem tailor-made for your brand.
And just like other design tools, you'll be able to customize and download anything you like, as many times as you need to.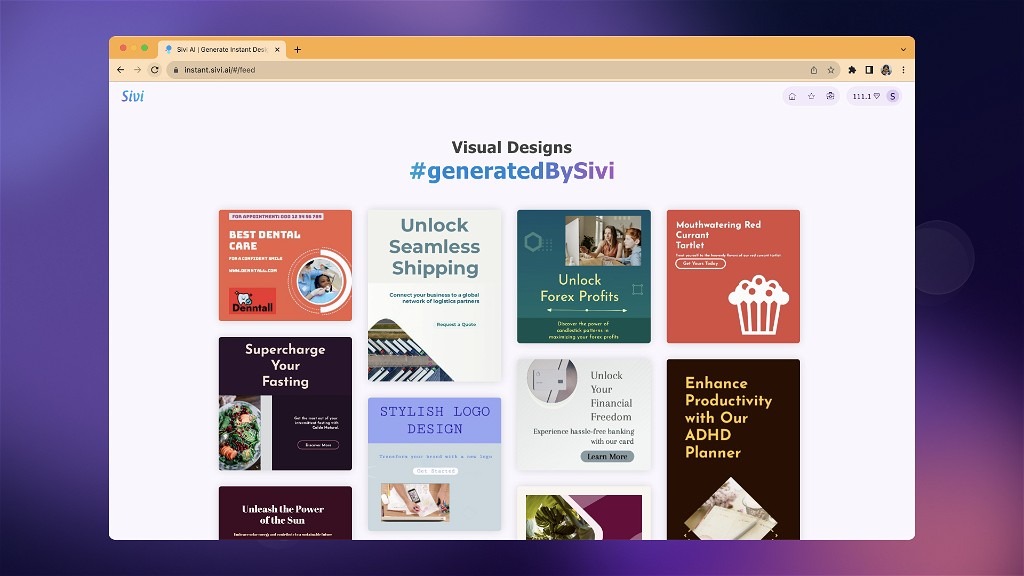 Upload your own brand kit to generate visuals that are perfectly aligned with your corporate or personal identity.
You'll be able to add the brand colors, fonts, and image assets that you need Sivi to incorporate into every design.
That means you can get unique variations for your content marketing instead of retrofitting random design templates.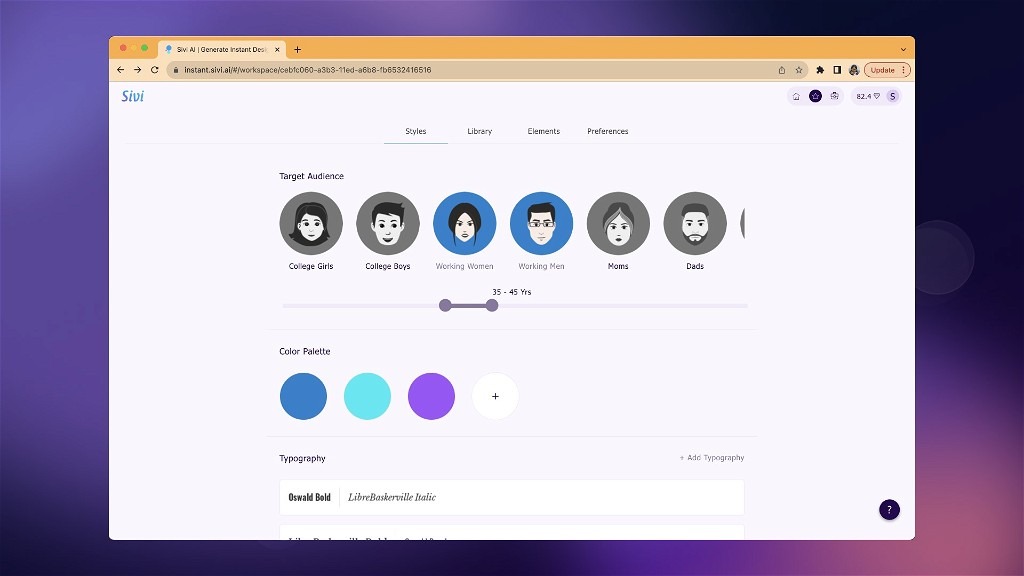 Unlike other generative AI tools, Sivi makes it easy to edit your generated designs via a user-friendly editor.
You'll be able to move, change, delete, and add new components to your designs because every element exists in a separate layer.
Adjust sliders in "Creative Mode" to quickly change the look and feel of your designs. This is perfect for all the non-designers out there!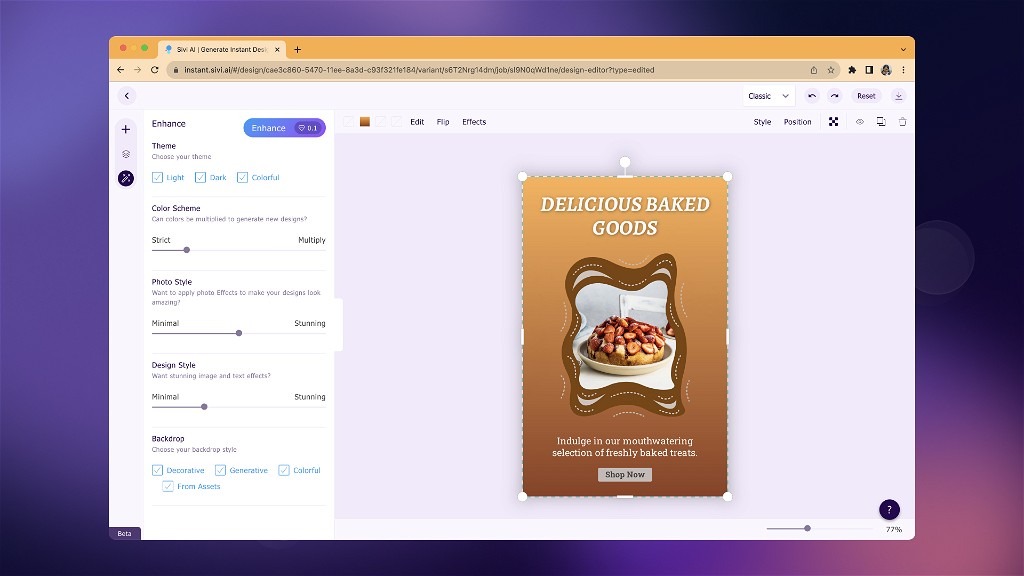 It's hard to maintain your brand identity when your assets look like run-of-the-mill stock images. ("I think I've seen this before—on Pinterest.")
Good thing you've got access to Sivi's generative AI to create totally original visuals for display ads, YouTube thumbnails, and so much more!
Design for your brand.
Get lifetime access to Sivi today!