Easily build a news or magazine website with this Gutenberg-based WordPress plugin.
News spreads fast online, and you can't afford to be slowed down by a clunky website. ("Wait until you read my inside scoop—literally, please wait for the page to load.")
Without coding and design experience, building and running a website with hundreds of dynamic content pages can feel like a pipe dream.
Wish there was a no-code WordPress plugin that made creating and organizing a news, magazine, or blog site easy as pie?
Make way for PostX.
TL;DR
Access a powerful query builder to organize hundreds of pages and posts without breaking a sweat
Build or redesign an entire website in minutes using 250+ templates and a robust site builder
Overview
PostX is a Gutenberg-based WordPress plugin that makes it easy to build news, magazine, and blog sites in just minutes.
With PostX, you get access to more than 250 templates that are professionally designed to make your site pop.
Whether you're running a news, travel, food, or personal blog site, these templates have you covered! You can whip up pages for your homepage, archive, single posts, and more.
And because each template is fully customizable, you can tweak design elements to reflect your brand's aesthetics.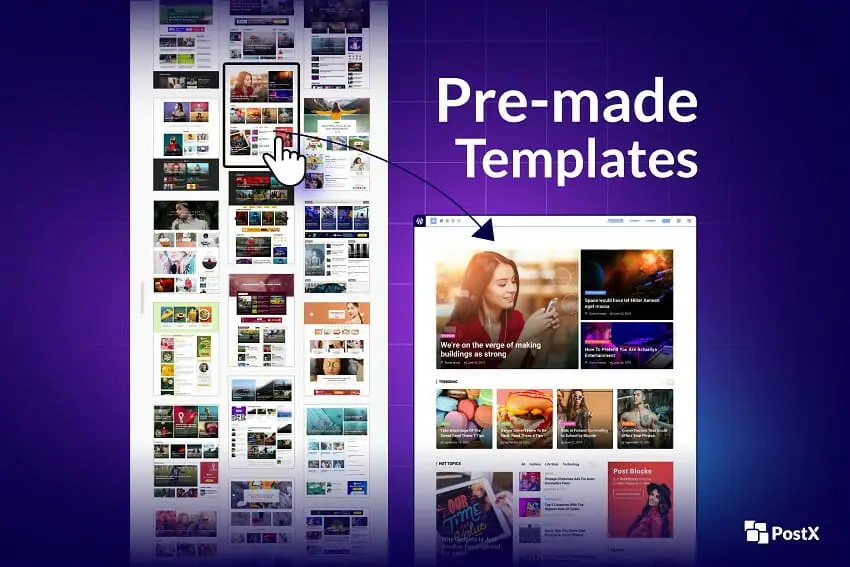 You'll also get access to more than 40 customizable blocks, including grids, lists, slides, and tickers to make any webpage your own.
It's a cinch to customize the colors, spacing, padding, and other features on any of the blocks in just a few clicks.
Even better, you can create templates with custom blocks and layouts to repurpose across multiple pages.
You can sort web pages into groups using categories, tags, or both, for hyper-efficient content organization.
Add sections for popular, random, related, and recent posts on any webpage, so you can keep visitors scrolling through your content.
You'll even be able to exclude individual posts from specific layouts, which is super handy for hiding paid content or outdated entries.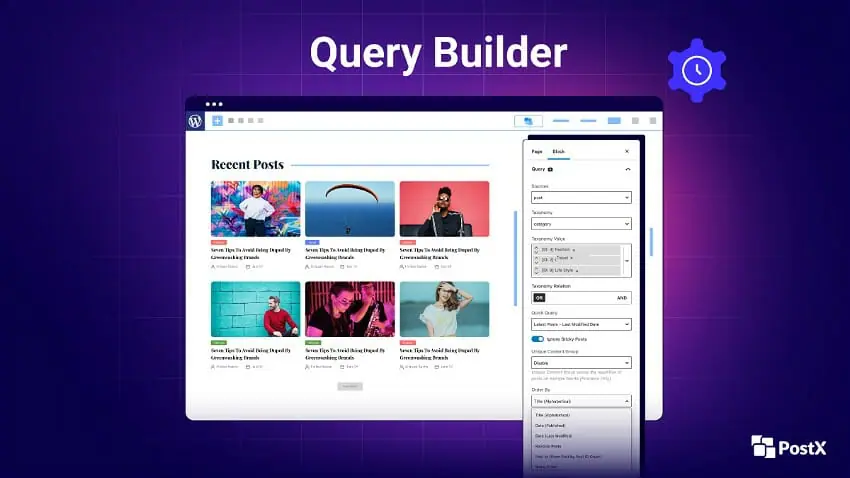 PostX integrates with site builders like Elementor, Divi, and Oxygen using a simple add-on, so it'll fit right into your workflow.
This means you'll be able to display your PostX blocks in these site builders just by inserting a few, simple shortcodes.
Best of all, this plugin plays nice with popular SEO plugins like Yoast, All In One SEO, and Rank Math, so you can keep ranking on Google.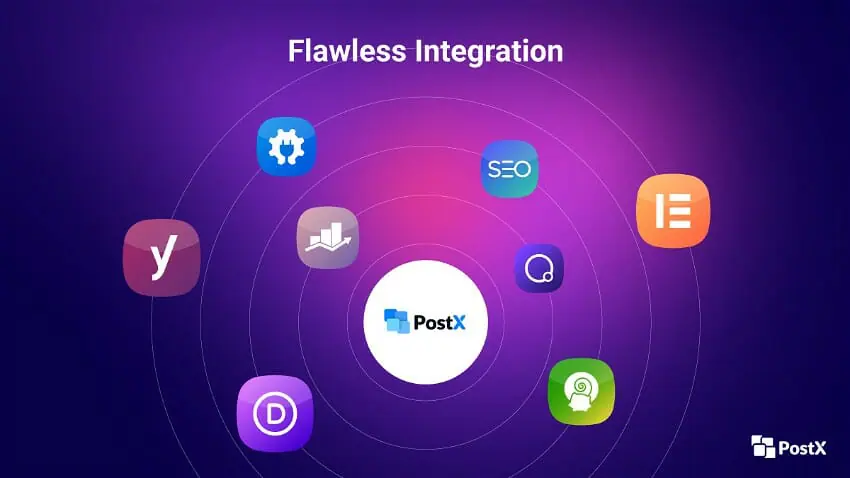 Let's be honest, we're all judging books by their covers—or websites by their layouts. ("I love an endless scroll on a white background," said no one.)
Good thing PostX gives you everything you need to build a stunning, responsive content site, so you can get your stories out there fast.
Launch your site in record time.
Get lifetime access to PostX today!
Get Coupon – 10% off any plan