Who doesn't love stunning images, illustrations and animations? PixelTrue is your one-stop-shop for beautiful images for any look or style.
Every illustration is hand-crafted by our award-winning team, ensuring pixel-perfect, no-blur, No-Need-to- photoshop look!
Every illustration is vector-based so it's perfect for all screen sizes!
Choose from their ever growing set of packs to instantly create your stunning website or app.
Overview
PixelTrue helps you create stunning visual content for your website, app, blog, e-commerce store, and much more!
With 2000+ handpicked illustrations and animations to boost your social media posts, banners, and landing pages, you never have to worry about designing new site content again.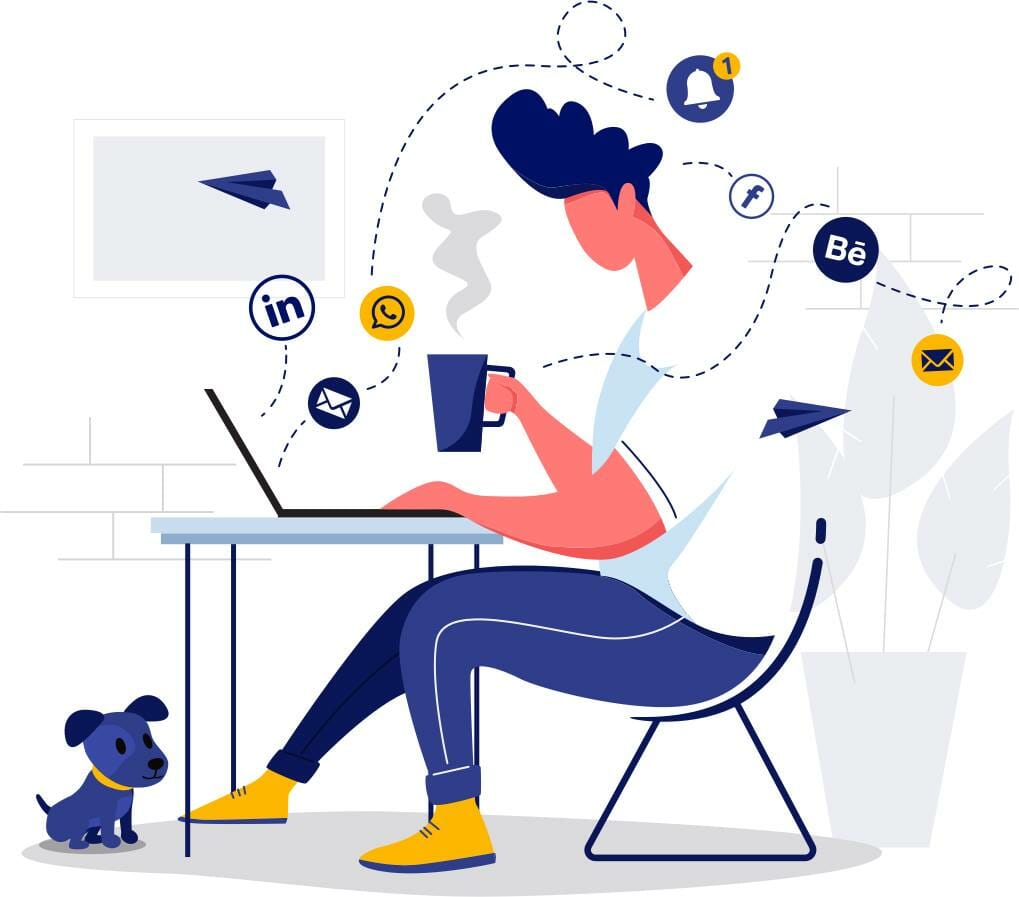 With unlimited downloads and lifetime access, you can be sure you'll never have to pay for another illustration pack again!
Use these illustrations in whatever way you'd like. Post them on your website, share them on social media, and even add them to banners and landing pages.
Conclusion
A beautiful website is a good start. But a website that's beautiful AND effective is a game changer.
PixelTrue's illustrations give you the power to knock out stunning sites, demos, animations, and headlines in minutes. No Photoshop or Sketch required!
Find the perfect illustration for your website.