Landing Page Builder Designed for E-Commerce
Create stunning, mobile-first landing pages that drive more conversions and revenue.
Who says building landing pages is hard? Now you can build beautiful-looking landing pages that convert well using this tool – A codeless solution to build high converting landing pages to sell more products.
Create stunning, mobile-first landing pages to drive more conversions and revenue. Grow your customer list and sell more products with the powerful tools on e-commerce platforms.
ConvertDeal presents PageMaker – Designed for eCommerce, PageMaker allows Amazon sellers to quickly create landing pages (also called sales pages) for their Amazon products or lead capture. You can then advertise these pages to potential customers on various platforms such as social media, email, blogs, or can drive traffic via FB/Google Ads, etc.
Although you can use it for building traditional lead generation landing pages, PageMaker is truly optimized and made for getting more sales on your products. And, if you're doing Shopify, Dropshipping, e-commerce, or having your product on Amazon, you need a landing page that conveys the benefits of the product. PageMaker just lets you do exactly that, in the most beautiful way possible.
This will bring more traffic to your Amazon product and lead to increased sales, higher rankings, more reviews, and your customer email list. PageMaker is specifically built for product-based landing pages like Amazon, Shopify, WooCommerce products,, etc.
A Mobile-First Experience – Build and launch your landing page campaign using PageMaker's Mobile-First Power Editor. Focus on where you get the most traffic and increase conversion rates by crafting a better customer shopping experience.
Designed For e-commerce – PageMaker is designed for e-commerce. PageMaker has packed everything into one platform to help you sell more products.
Rank Higher on Amazon and other eCommerce platforms by improving your keyword ranking with PageMaker. You can use PageMaker to create a promotional landing page where you promote your product. As your keyword rankings improve, you'll get more traffic to your Amazon listing, which will result in more organic sales.
CRO Landing Pages – Use Amazon-tested CRO landing pages that are built for optimal performance. Get over 150+ and growing CRO-focused sections/modules.
Selling Tools – PageMaker includes all the Amazon selling tools such as the landing page builder, list builder, dynamic coupons, and more. Promotional campaigns result in more sales and better rankings for your product so automatically send out Amazon discount codes right into your customers' email inbox.
Fast Hosting – PageMaker offers free lightning-fast hosting that is built for traffic. Rest assured knowing your landing pages are optimized and loading fast.
Analytics – Get valuable insights from all your landing page campaigns with the real-time campaign analytic dashboard.
Email Drips – View leads and download lead data directly from your PageMaker dashboard. Integrate with all your favorite email clients and create an email drip to turn leads into paying customers.
Use Facebook Ads, Google Ads, social influencers, SMS, affiliates, or your own email list to drive rich traffic to your promotional landing page campaign. Offer incentives to build sales velocity and grow your rankings through increased visibility on Amazon and other e-commerce platforms thus leading to more organic sales.
On-Page SEO – Sell more organically with our SEO-optimized landing page templates. Use PageMaker's simple-to-use SEO tools and index your landing page on Google search. Edit your header, title, image tags, and more directly on the landing page builder. Increase sales by getting your Amazon product on the first page of Google search.

Video Friendly – Add videos to your landing pages. Content is king and adding videos to your landing pages increases conversion rates up to 23%
Plug & Play Power Editor – Use a ready-made landing page template or start from scratch on a blank canvas. Launch a high-converting landing page in less than 30 minutes with its powerful Plug & Play Editor. Check out some templates below!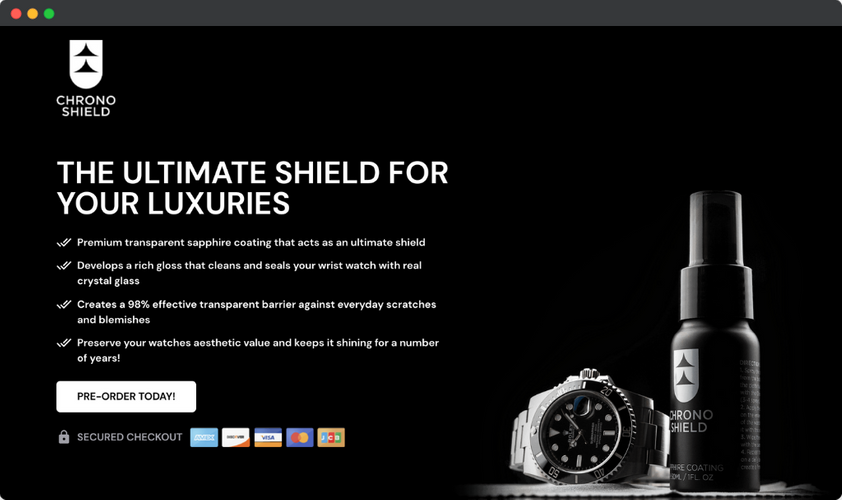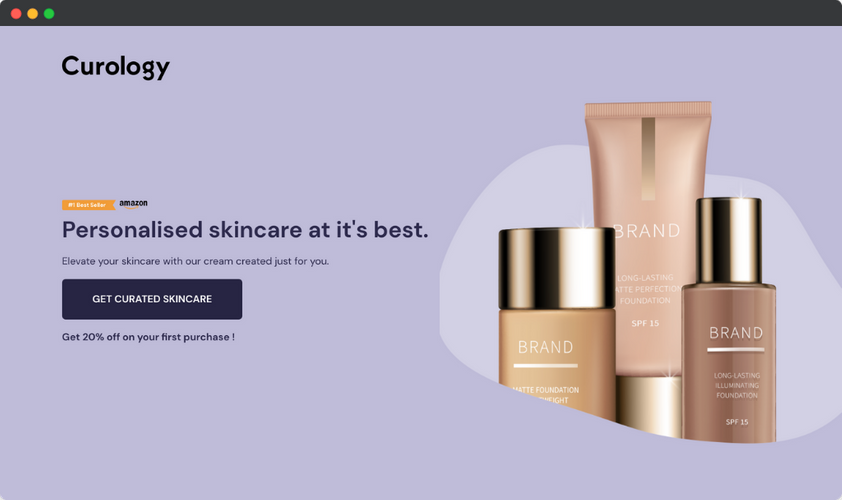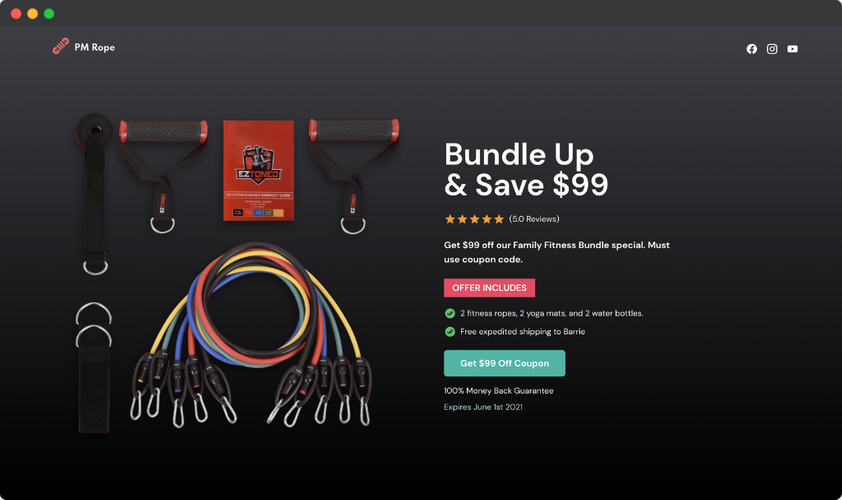 What's the Benefit of using PageMaker?
Use PageMaker's promotional tools to grow faster and build an audience of engaged buyers.
Build and Capture emails, pixel live traffic, and build a valuable customer list for retargeting and remarketing.
Use Facebook ads, Google Ads, influencers, and more to drive external traffic to your campaigns.
Launch campaigns quickly with ready-made templates
Build and integrate without a single line of code
Collect emails, increase revenue, and increase brand loyalty.
Best Suited For –
SMBs and SMEs
Online e-commerce market.
Shopify, Amazon, WooCommerce, etc
Local Online businesses
Startups
Small Agencies
Solopreneurs
How can you use PageMaker?
Select a ready to go template
Change content with PageMaker's plug and play editor
Integrate with all your favorite apps
Launch in less than 30 minutes
Alternate For – Landingcube.
Integrations – Facebook, Google Analytics, Zapier, Mailchimp, GetResponse, Klaviyo, Shopify, Amazon, WooCommerce (many coming soon), etc.
Pros and Cons
Pros
Access to all templates
Unlimited global blocks
Unlimited coupons
Autoresponder integrations (Mailchimp, GetResponse, Klaviyo, and Zapier)
Unlimited traffic in all the plans
Cons
Need to improve the landing page creation.
Limited templates
Less customization options