The Automation King is back! Pabbly Connect is available and it's looking for new customers!
Automate your business at a one time price.
With Pabbly Connect, you can create automated workflows and transfer the data between your favorite apps and services without any manual efforts
How Pabbly Connect works?
It takes less than 5minutes to configure Pabbly Connect. Just 3 simple steps and you're good to go. No installation required!
1. Choose: Select and authorize the apps you want to sync with each other.
2. Configure: Tweak your sync by adding filters, actions and field mappings.
3. Sync!: Set it and forget it, Pabbly Connect will take over from here. Enjoy your newfound free time! Start syncing
Building automation workflows can't get easier
Not so techy? Pabbly Connect's automation builder lets you create automation workflows with ease.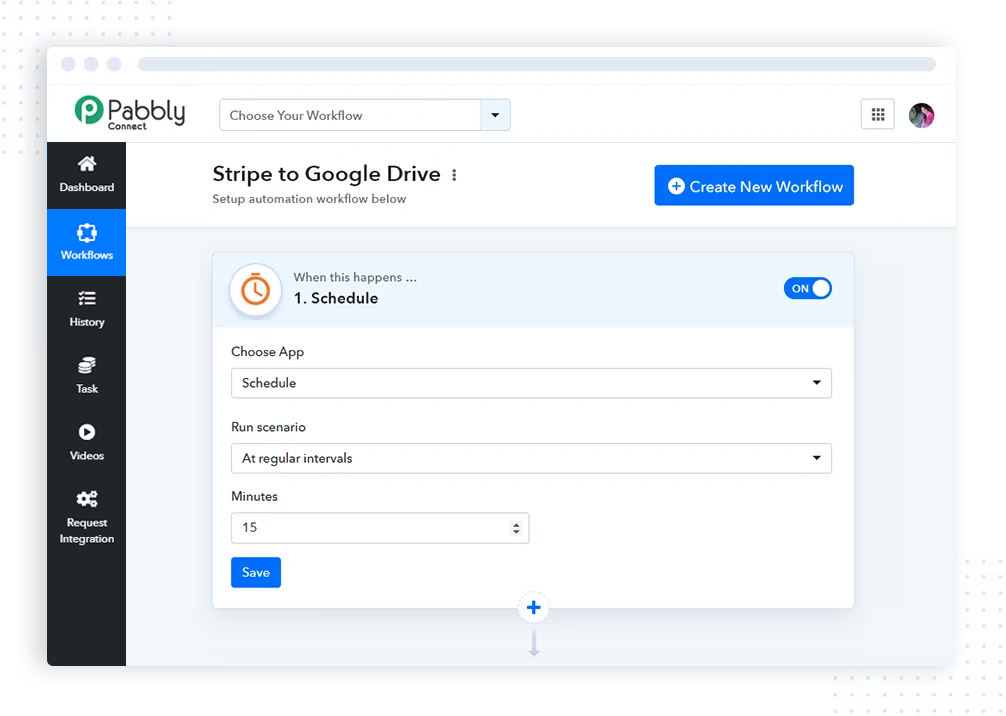 No Limit On Automation Workflows
We do not limit you on Automation Workflows. We offer pricing that allows
unlimited number of automation workflows.
This is your HOT CHANCE to get LIFETIME access to the Automation software for a one-time payment.