MetaSurvey is a game-like survey generator. Build out NPS, Emoji and Tinder-style surveys to collect feedback and make your customers feel heard.
Powerful Gamified Surveys
Gamification is still a buzzword today as we seem to all have engagement rates top of mind. But what does survey gamification really mean?
Done correctly, gamified surveys can be an effective way to engage your customers to giving more feedback in a more enjoyable experience.
MetaSurvey started as a small project with a single objective: to let companies know why their customers churn. Eventually we created a platform, that helps product owners build a better product and improve customer retention.
Now, MetaSurvey has transformed into a more versatile survey instrument with multiple use cases. You can use MetaSurvey to acquire product feedback, obtain market research, initiate NPS surveys in mobile games and gather exit surveys. You can also create anonymous surveys in just 1 min. It's fast and enjoyable!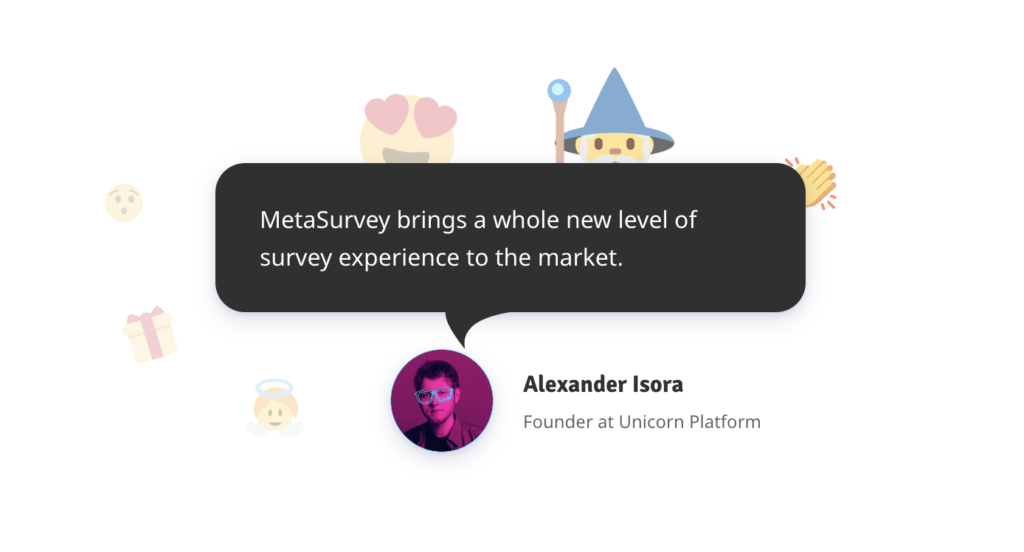 Improve Your Product With Light Surveys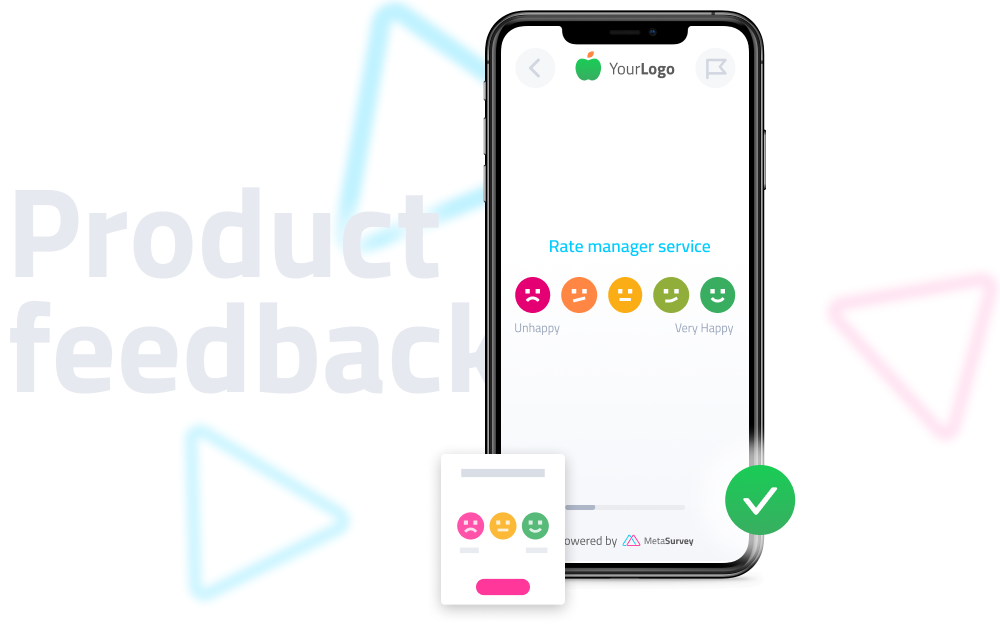 Stop creating a product for yourself. Find out what your customers really need and demand. Collect & prioritize feature requests and wish list.
Boost Your E-Shop Sales With Swipe Surveys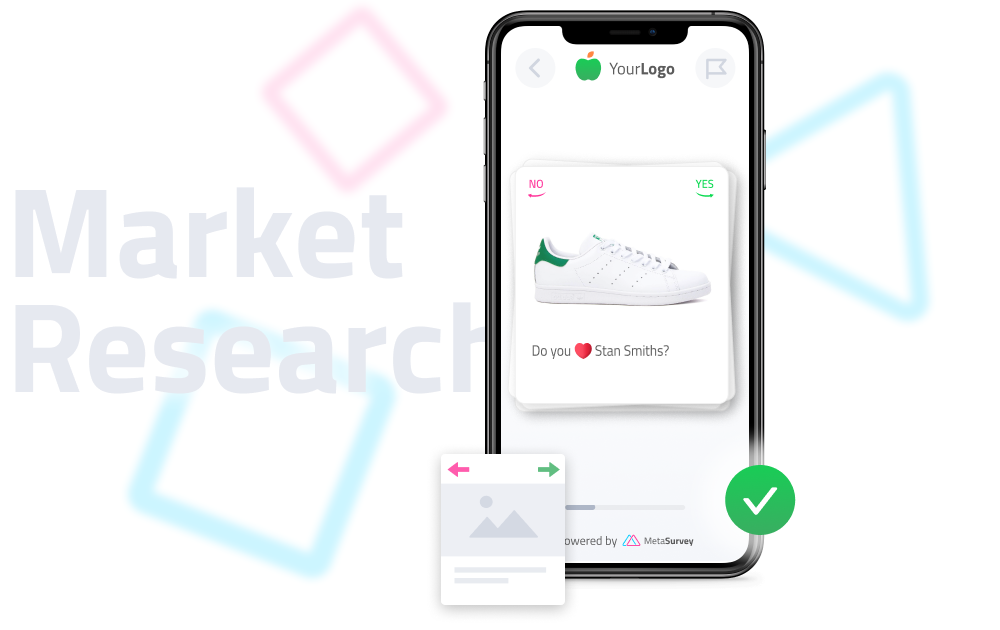 Learn what your clients do (don't) want to buy. Close the gap between customer expectations and your goods. Start getting more orders!
Find Target Audience For Your Games Using NPS And Swipe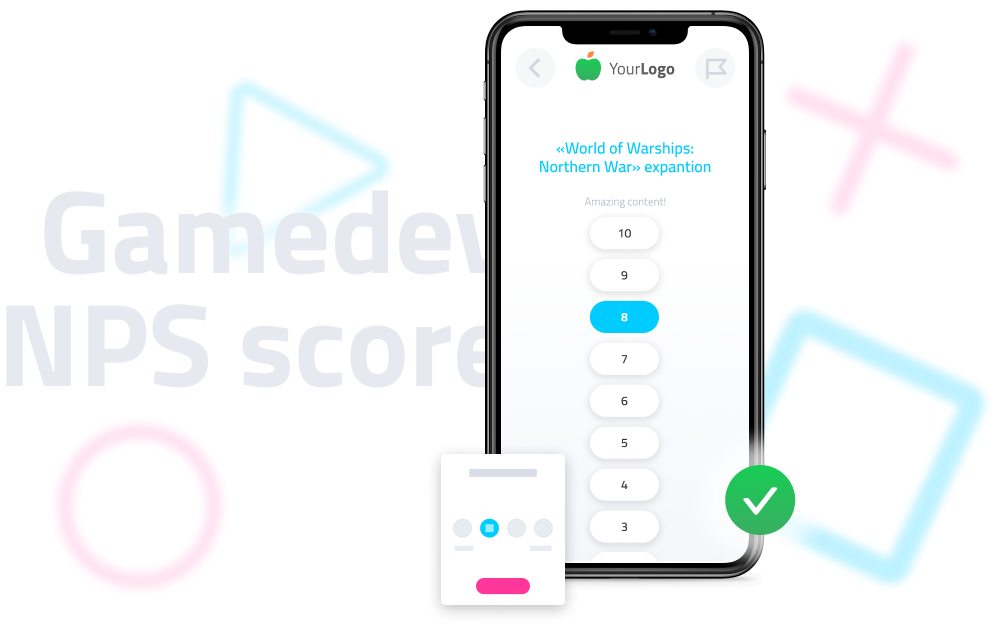 Find out who they are. Get quick insights from your players. Use mobile-adapted Net Promoter Score® and Swipe. Get high response rates.
Reduce Churn Rate With Beautiful Exit-Surveys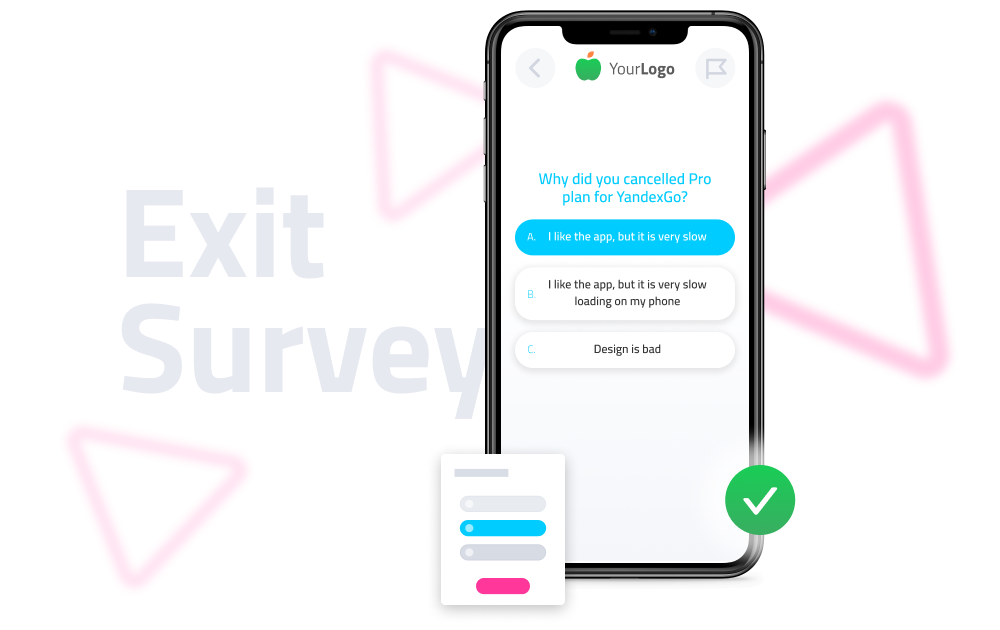 Understand the reason why your customers left. Give them a reason to return back. Reduce churn and app uninstalls!