FluentBooking: A Game-Changer for Your Scheduling Needs

Attention all business owners, marketers, and anyone who needs to manage appointments! We have some exciting news that you won't want to miss. FluentBooking, a revolutionary appointment booking solution, has launched and is now available for purchase.
This innovative tool has been meticulously designed to simplify your complex scheduling tasks and replace expensive SAAS tools. What's more, an Early Bird Lifetime Deal is currently on offer, giving you the chance to secure FluentBooking's lifetime licenses at up to 50% off.
But act fast – this deal is only available for a limited time.
Overview: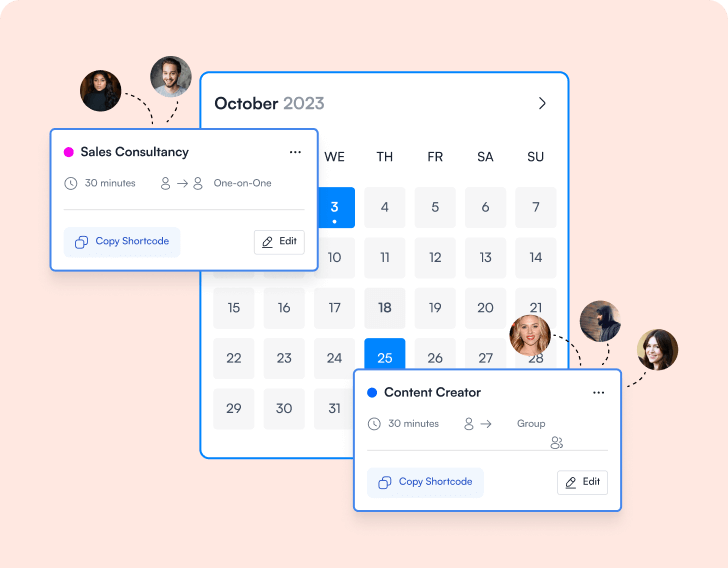 FluentBooking is the answer to numerous customer requests for a reliable, efficient appointment and booking plugin. After careful planning and development, it's finally here, ready to meet your needs. It offers unlimited appointment calendars, Google Calendar syncing, guest data collection, and integration with other tools to help you turn conversations into conversions.
But what makes FluentBooking stand out from the crowd?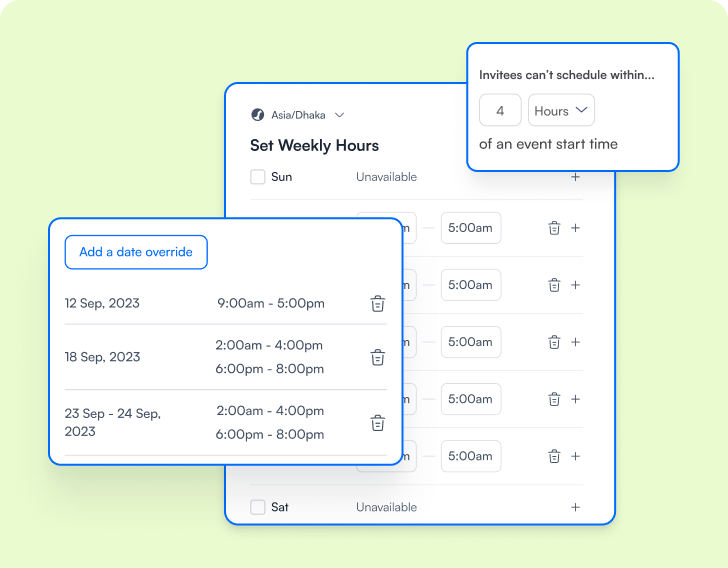 The tool is self-hosted, supports unlimited calendars and hosts, and integrates payments with Stripe. It boasts a sleek design and multiple meeting types, deep integration with FluentCRM and Fluent Forms, user access management, Google Calendar (2-way sync), Google Meet, and Zoom Integration. Plus, it provides multiple custom fields to collect data and over 10 integrations.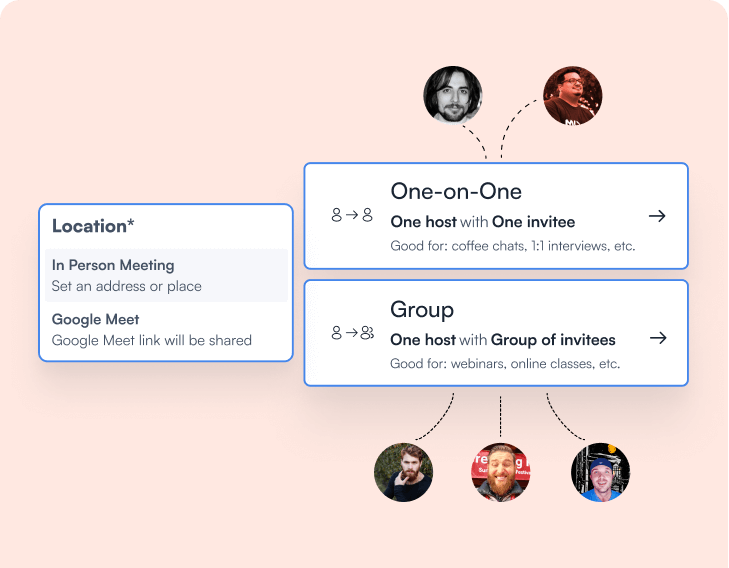 Whether you're involved in personal services, sales, marketing, customer service, eLearning, or recruitment, FluentBooking is the perfect tool for you.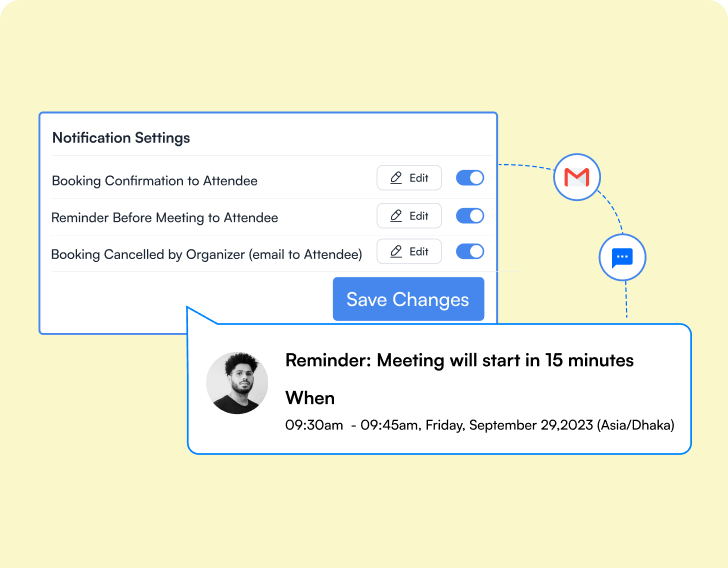 Here are the pricing details for the Early Bird campaign:
– Single Site LTD: $99
– Agency (5) Sites LTD: $249
– 50 Sites LTD: $499
You can learn more about FluentBooking here.
Conclusion
In conclusion, FluentBooking is a comprehensive, user-friendly tool that can revolutionize your appointment and booking processes. With its robust features and deep integrations, it's set to be an invaluable asset for businesses of all sizes.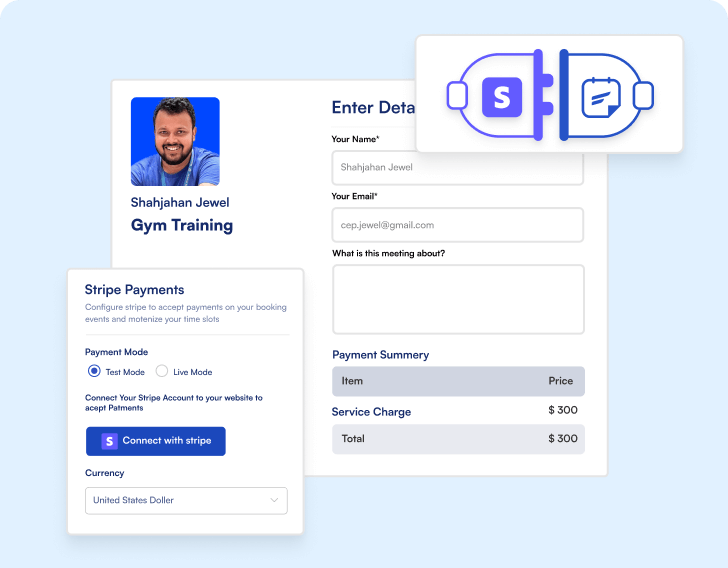 The Early Bird Lifetime Deal offers an incredible opportunity to secure this game-changing tool at a significantly discounted price. But remember, this lifetime license offer may not be available after this launch deal.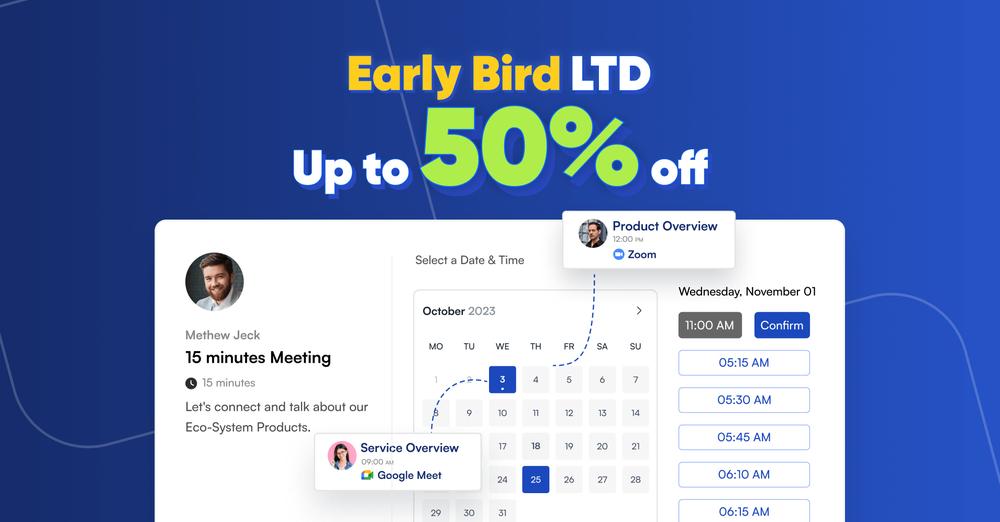 So don't delay – grab your LTD before it runs out at here.
Don't miss out on the chance to streamline your scheduling needs with FluentBooking!