Your SEO strategy only works if you track its performance. ('The Internet is so confusing, I can't rank anything.')
If you're not actively tracking keywords, monitoring your backlink profiles, and fixing on-site issues, then you're not climbing Google's SERP, either.
That's why you need a platform built to handle every part of your SEO strategy, from on-site optimization to competitor analysis.
Do it all with DinoRANK.
Overview
DinoRank is a platform that helps marketers, SEO specialists, and small teams manage all SEO tasks, including keyword tracking, audits, and optimization.
With DinoRank, you can monitor your position in search engine results by tracking keyword prominence and internal links.
You'll even be able to determine estimated site traffic and high-opportunity keywords for your domain or any of your competitors' domains.
Track your competitors' keyword performance to adapt your SEO strategy and outrank them in the SERPs.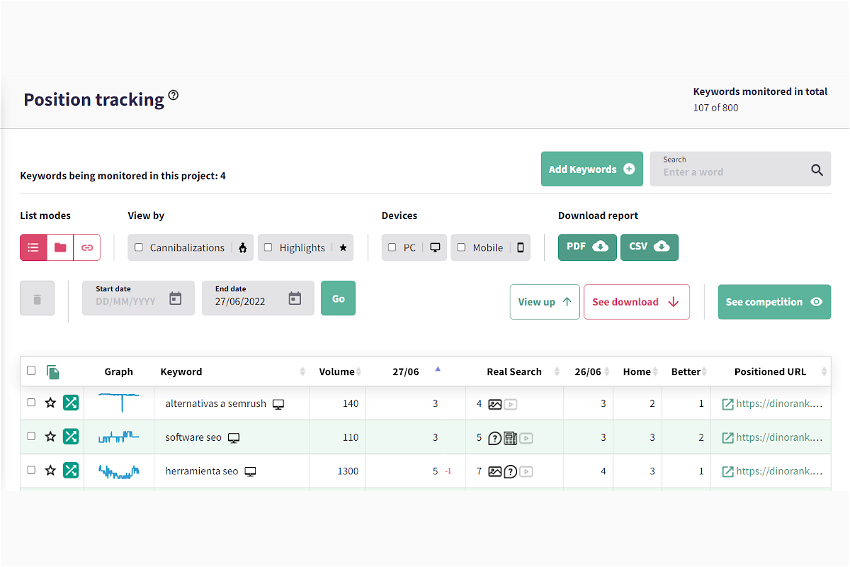 DinoRANK lets you generate a detailed ball graph of all your internal links so you can visualize how your pages are connected.
Use the graph to identify click depth, internal page rank, and status, in order to optimize your internal linking strategy.
Plus, you can evaluate your website's architecture to figure out if your pages are easy for Google to index.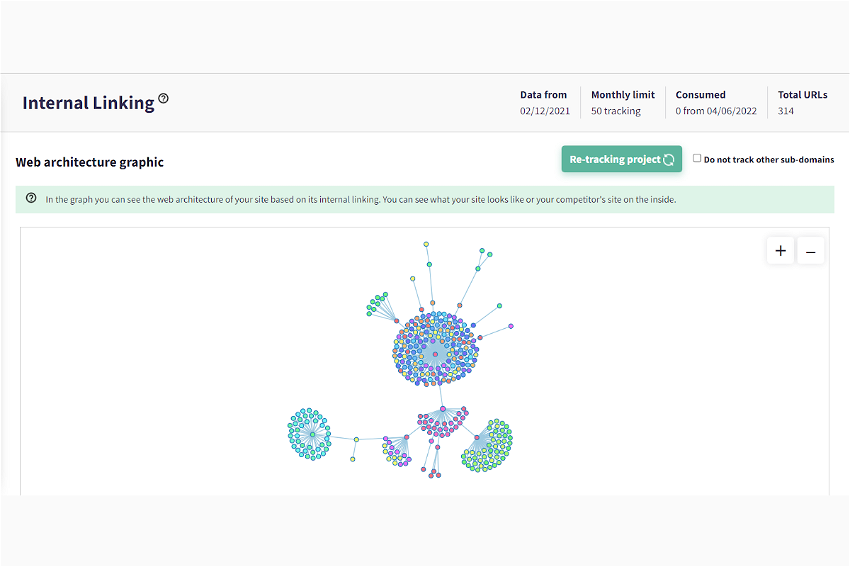 DinoRANK also helps you identify which keywords are boosting your competitor's position and integrate them into your own content.
Pinpoint semantically related keywords so you can write content that captures traffic for related searches.
You'll even be able to keep an eye on how many times your competitors take advantage of semantically related keywords.
And if you want to optimize your content, just swipe the content structure from your competitors ranking in the top 10 search results.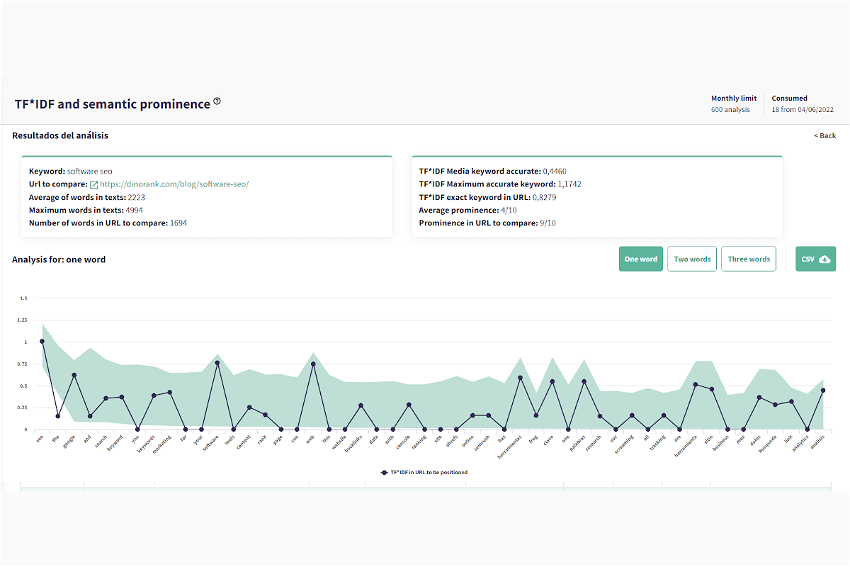 You can track the position of your domain or your competitors' domains based on keyword prominence.
Just enter the domain you want to analyze and its country or region to find keywords that could propel you to the top of search results.
Analyze your competitors' ranking and compare that to your own performance, so you can discover opportunities to improve your website.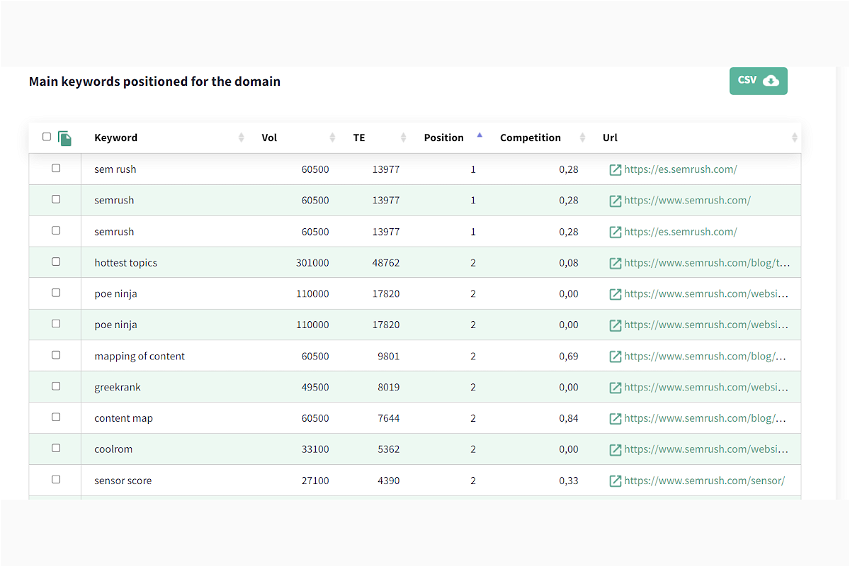 The SEO boss who's tired of being late to work because he can't figure out what keyword his competitors rank on. ('Hey boss, what's our keyword?' 'Never mind, just give me a pound.')
DinoRANK makes it easy to maximize your SEO without hiring a professional, so you can grow your business faster while spending less time on the back-end.
Focus on what matters.