Centralize, Collaborate & Automate all of Your Data
Integrate with 1,100+ Tools. Streamline Your Business. Enable cloud tools to share the same dataset.
Every SaaS tool, on its own, is well thought out and organized. But working with multiple tools daily still feels unorganized. It is uncanny.
On average you log in between 7-20 software tools to operate your business, each storing part of your business data in its separate database.
And you can save a lot of time by integrating those tools so they will run like clockwork.
Except, the challenge is that your business data is scattered across so many different tools, and it's really hard to integrate all tools into each other.
Worry not. There's an easier way to do this today!
Boost.Space is a data centralization platform that supercharges your business, organizing your data that is scattered all over, into a central database that works as a great starting point for effective teamwork, cross-platform automation and integration across 1,100 (and growing) software tools.
PRODUCT HIGHLIGHTS
Aggregate & Access your Data from a Single Dashboard
Alternative to: Segment, Baselink, Airtable
Update your Data across multiple apps from one dashboard with powerful integrations
Best Suited for Business Owners, Sales & Marketing People
Boost.Space supercharges your business organizing your data that is scattered all over otherwise, with real-time synchronization across 1,100 (and growing) software tools.
It's pretty easy to start using the Boost platform for your business. Connect the tools you are using, and the data will be synchronized within the next few minutes & it will be a smooth sail thereafter.
Boost.space will aggregate and consolidate data from all your tools, building your master data.
The integration engine is powered by Make.com so that you can automate your workflows across various apps effortlessly.
For example, you can connect your customer data from your WooCommerce Store + Google Sheets + Lead Generation Forms+ your CRM to your Boost.space system.
Inside Boost.space you can combine that data, manage it, enrich it and then send it back to your favorite tools like Ad Manager / PPC tools and so much more.
This would help you run ads effectively, and save a lot of money for you.
Boost is built with a plethora of internal tools to assist you with organizing and working with the data in one place.
You can manage your entire Sales Pipeline with Boost.sales (part of this deal) consist of Invoices, Forms, Orders, Products, CRM, etc.
Easily coordinate your sales process by integrating all the sales tools you are using with Boost.sales & operate your business from one place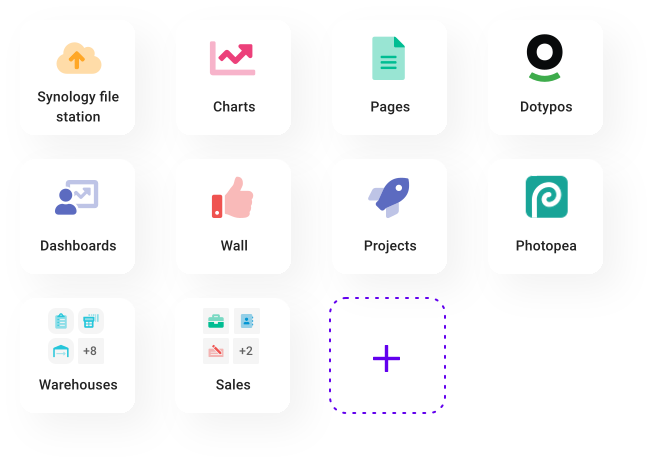 One of the unspoken challenges in running a business is managing the data from different teams, sales to marketing, operations to support, recruitment to finance & so on.
That's where Boost.collaboration comes into play, which is included in this deal for ya.
You & your team can easily collaborate and keep track of all the projects, tasks, notes and client communications that take place in many different tools aggregating this information into a single dashboard in your Boost account.
Make decisions based on consistent data with all the context.
Boost's integration engine is powered by Make.com which has over 1,100 integrations, with more being added frequently.
And this helps in aggregating your data in one central place. You can update all your data within your Boost.space dashboard, thus automatically updating all your other apps.
You no longer have to log in to multiple apps daily to update your client records or other information.
Once integrated with Boost, your data will automatically synchronize in real-time in as little as 1-minute intervals.
It's time to centralize & declutter your data. And build automations that work for you.
DEAL HIGHLIGHTS
Unlimited Integrations
Unlimited Scenarios
Unlimited Workflows
Unlimited Operations via Boost.space modules
Unlimited Custom Fields
Triggers & Actions
1,100+ apps integrations & future apps
Features of Boost.Sales
Features of Boost.collaboration
Mobile App (coming soon)
Custom Automations = Operations using the integration engine (powered by Make.com), without using Boost.space
Note: Some features in the Pro & Enterprise plan are in private beta
60 days refund policy