The Ultimate Form Builder In WordPress Accept Payment via Paypal, Razorpay.
Professional & Easy To Use WordPress Form Builder
Our Drag and Drop WordPress Form Builder will allow you to build any kind of forms for WordPress website that you can imagine. The Professional design of Bit Form keeps all the tools right where you want them! You can make integration among various CRM and application with no zero experience !
Features:
Drag & Drop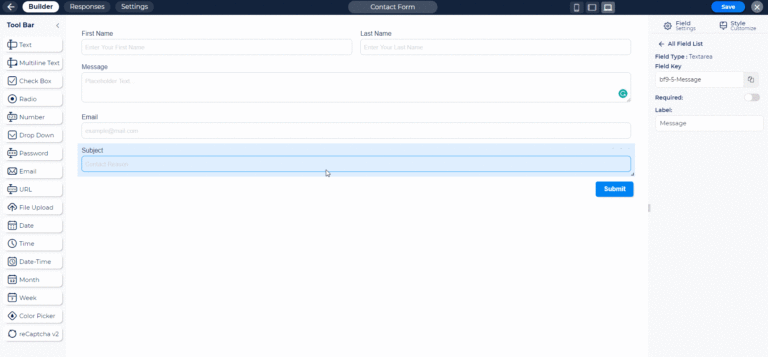 Anyone can create and manage forms without any coding skills .To build a form, all you have to do is drag the fields you need and drop them to see the magic. Bit Form supports up to 6 column in a row, 17+ field type.
Conditional Logic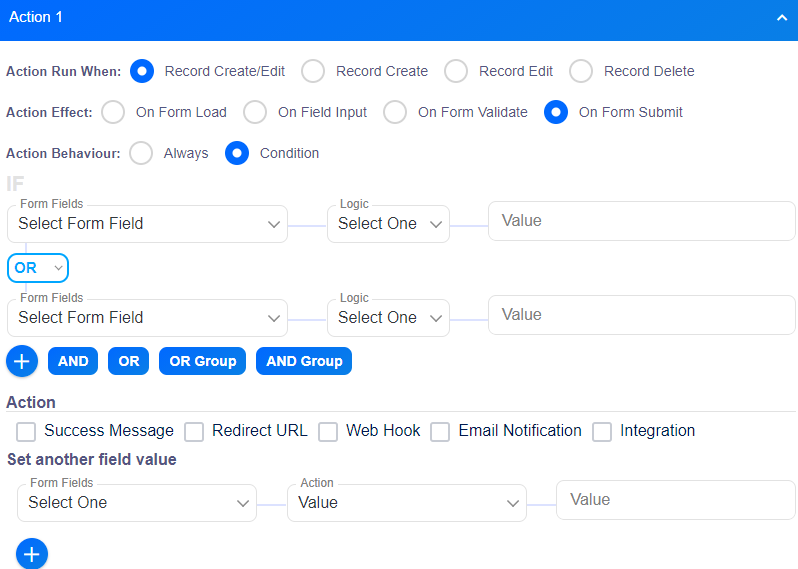 You can set condition based on:
1.Field input
2. Form load, validate, submit
3.Record create, edit, delete
4.Conditional integration
Built-in Style Editor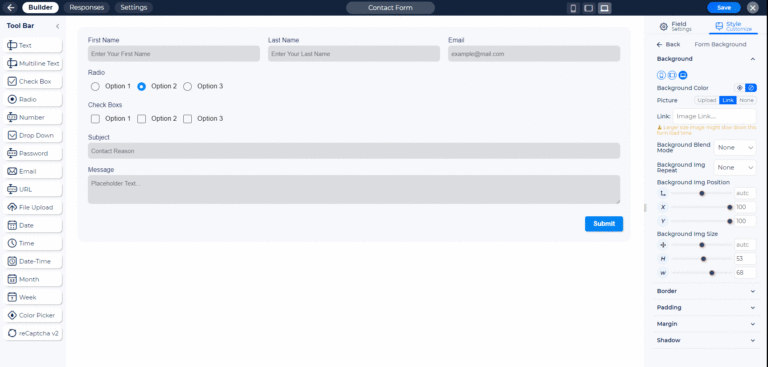 Bit Form has built-in style editor, you don't need to write any CSS to design the form. You can design it like a page builder.
1.Background customization
2.Form, block, field style
3.Border, padding, margin, shadow
Response Management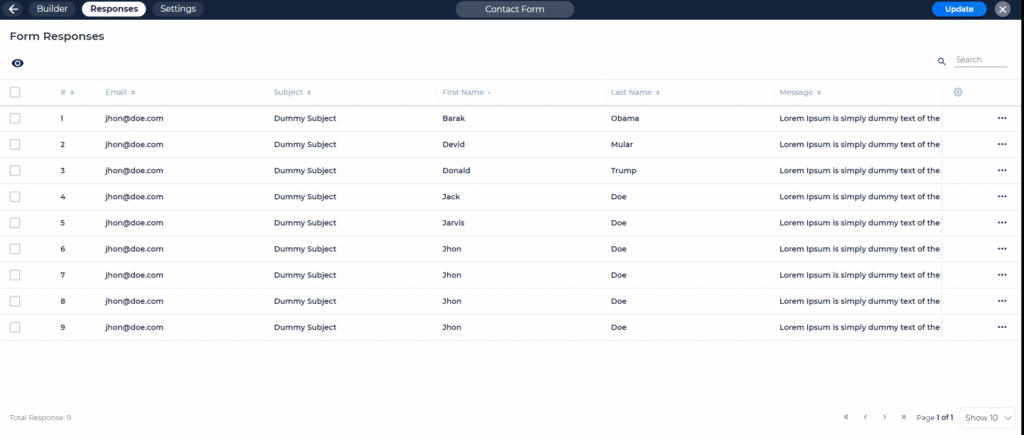 You can view all of the submitted data in response. You can perform various actions
1.Edit, delete, duplicate (bulk delete and duplicate)
2.Sort, resize, reorder, hide, show column
3.Search data
Today, you can get the Bit Form lifetime deal in just $1/one-time & use the product forever.