BackgroundCut – Automatic Image Background Remover
Removing the background from an image is a tedious and time-consuming task that is not only frustrating but also takes a lot of time (and money)!
⚡️ Introducing BackgroundCut – the fastest & easiest way to remove or replace any image's background. BackgroundCut saves you tons of time helping you quickly remove or replace background for your photos or graphic design projects. It uses Artificial Intelligence and Machine Learning to analyze and cut out any image's background with a single click. Just upload your image or drop it into the app and the AI algorithm will remove your image's background in under 5 seconds!
✅ Life-time deal (One-time payment) in which you won't have to pay for any of its features ever again.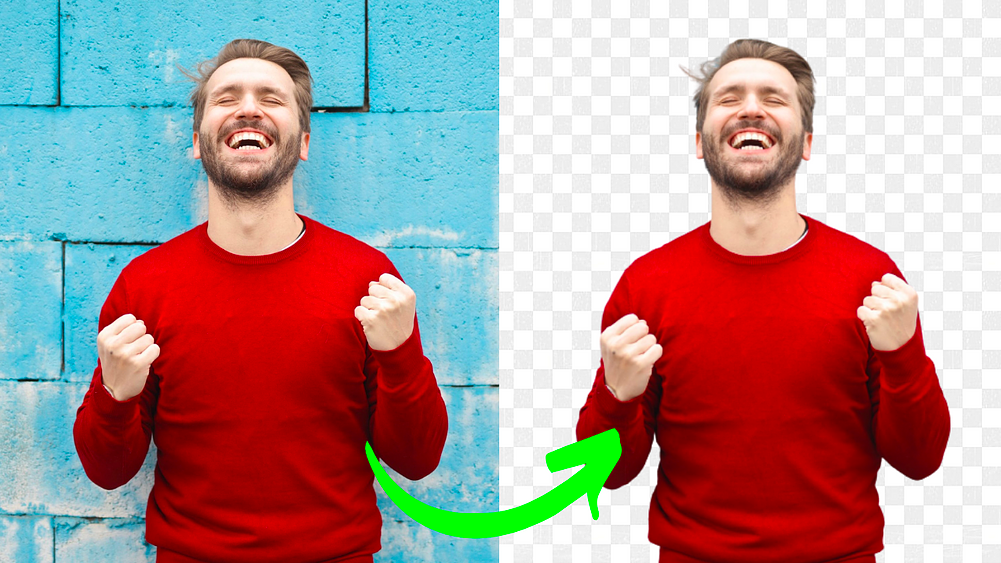 ???? What's inside:
Forever access to unlimited previews and unlimited high-resolution (Unlimited Plan) background removal on web browser.
You get a pre-defined number of credits every month depending upon the plan you purchased.
Free access to all future feature releases (for eg, Image editor, API access, Shopify Plugin, Photoshop Plugin, etc.) and updates.
This is your HOT CHANCE to get LIFETIME access to the background removal software for a one-time payment.